Shiver 900
9 november 2016 | door:Han van der Weerden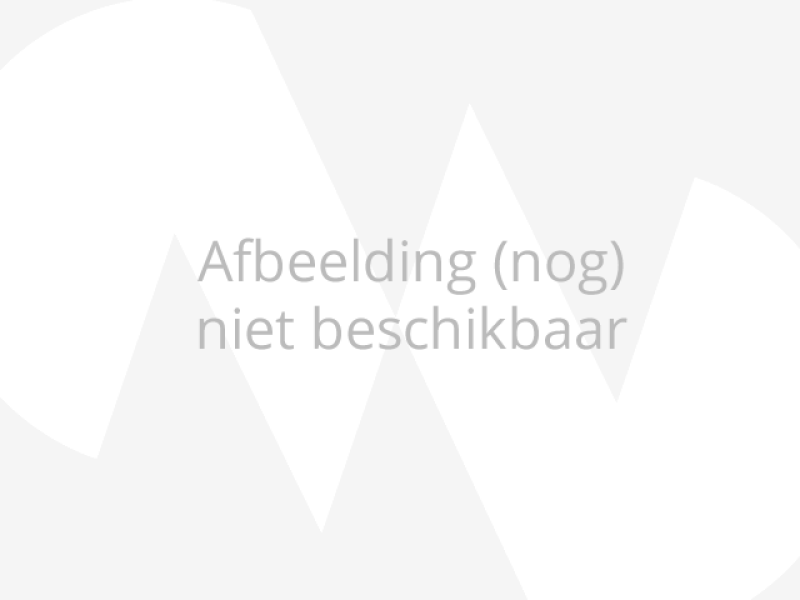 The Naked bike from Noale grows in displacement with a new euro 4 twin-cylinder capable of more than 95 HP and 90 Nm of torque.
New performance combined with an absolutely top shelf frame for a rideability that raises the bar to new heights in the naked sport bike segment.
An intuitive, powerful, agile and technological bike is born in the best Aprilia tradition, dedicated to absolute riding pleasure.
Also available in the limited 35 kW power version for riders with an A2 driver's license.